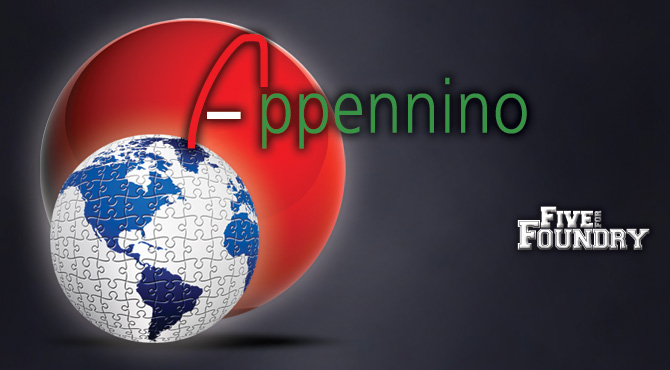 International Consulting and Representatives Company in the foundry plants field
Appennino is the business and organization soul of FIVE FOR FOUNDRY. The technical and commercial coordination among companies of the group is ensured by the logistics capacity of the its staff who is able to offer customers the high quality consulting and planning services: from a single specialist machinery to the design of plants and production facilities.

The Appennino international vocation allows the FIVE FOR FOUNDRY dealing with the most important industrial groups of the aluminum foundry, providing the important "made in Italy" know-how of its network with prestigious results.